Funny story...

Today, I was asleep when my husband came home. He came in the room and woke me up, and the first words out of my mouth were "It's can be nap times now?" AHHH! It's like using netspeak in everyday speech!!!

Anyway.. onto the goods. These are all of my delightfully plump kitty, Mr. Kitty.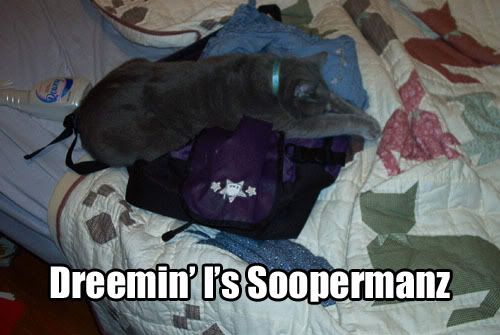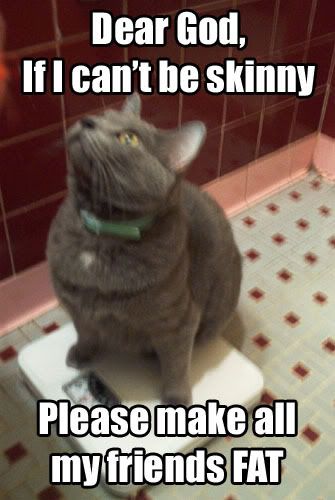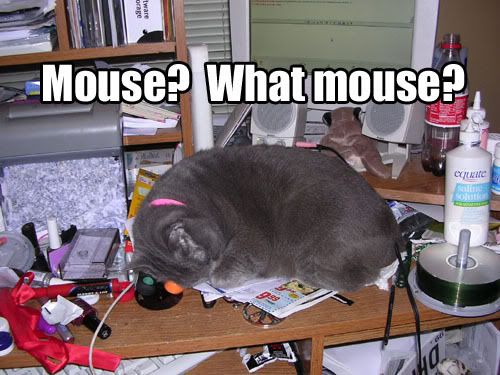 Plus two more that I couldn't come up with anything for...