well, I just discovered, since Google is my homepage when I come on the internet,
that you can personalize it. and I put "the daily kitten" on mine.
they are adorable. they update everyday at 3:07 PM

www.thedailykitten.com
http://www.dailykitten.com/archives/date/2007/03/05/
that one is ADORABLE.
and well, I only did one since I gotta get to bed, and it's my first, and well its not funny but.......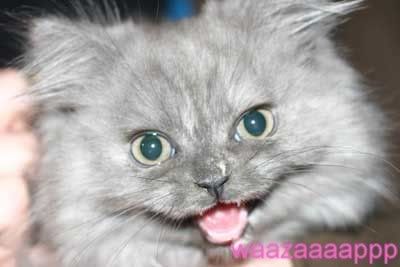 original:



and some pictures of me and my kitty
sorry for the size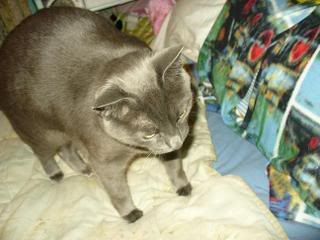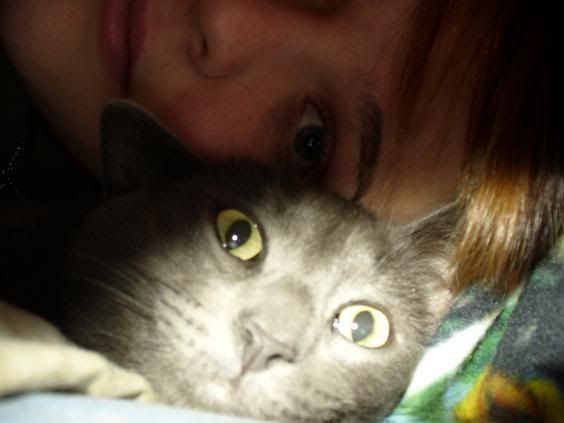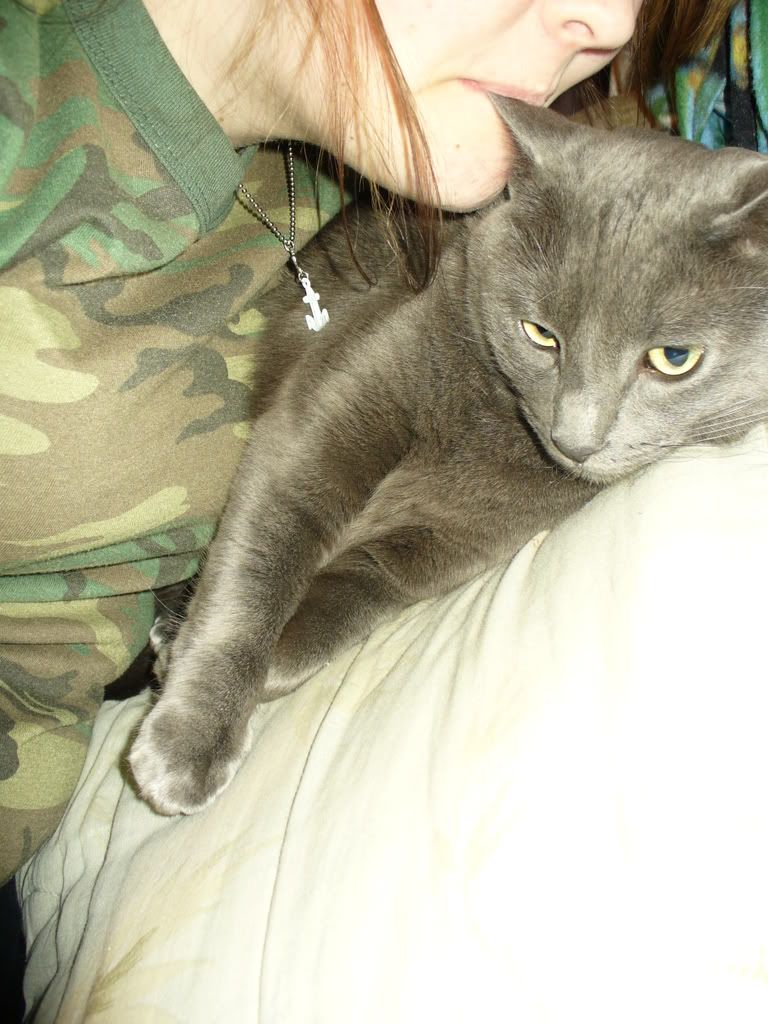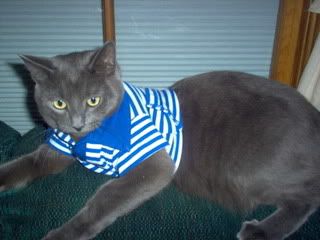 hahaha sorry i love him so much

and one last picture when he was much more little.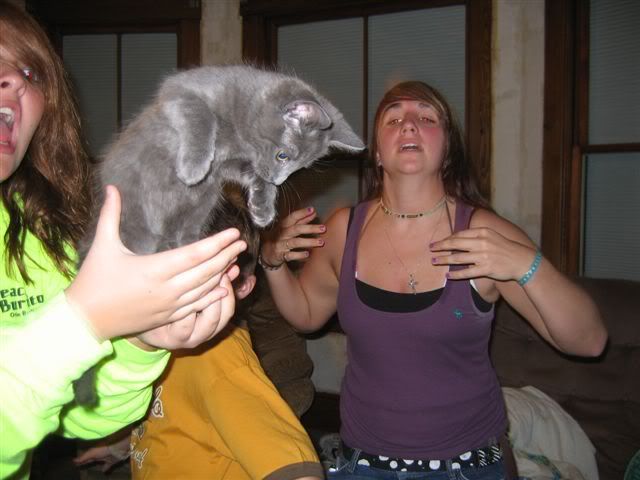 we were all dancing and I almost dropped him.

sorry for this being so long!!