I'm bored at work so I decided to make some macros. ENJOY!


*WARNING* A bit picture heavy, so dial-up beware!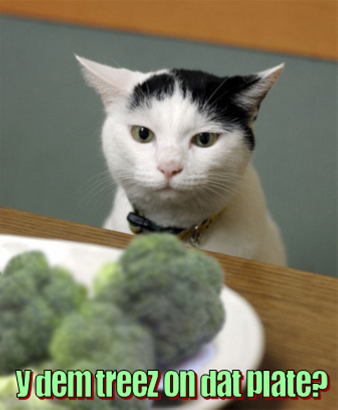 I think it's "The Ring" on the TV, but I've never seen that movie...and when I saw this image my first thought was of "Videodrome," so there ya go. ;]



*tsk tsk* Excuses, excuses, Playboy kitty!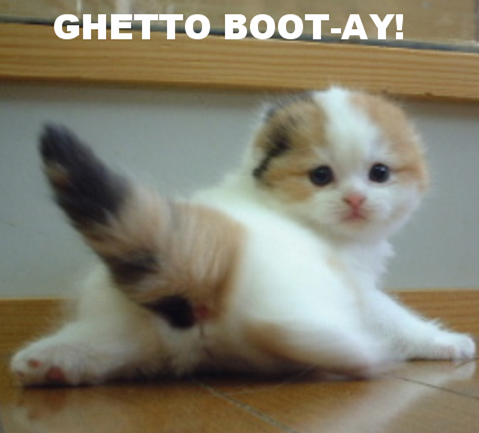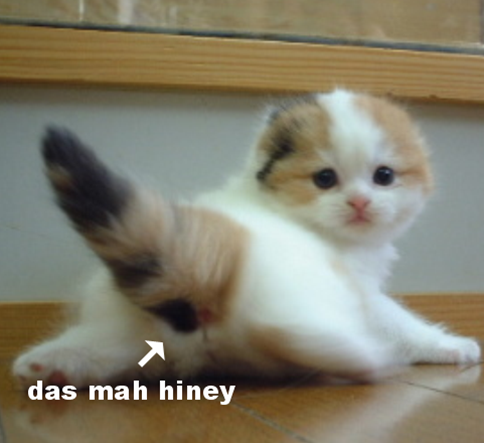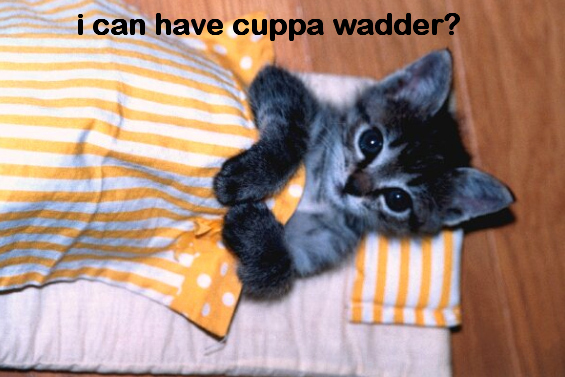 This is inspired by all of those stupid banners and pop-up windows that have the pr0n webcam ads. LoL!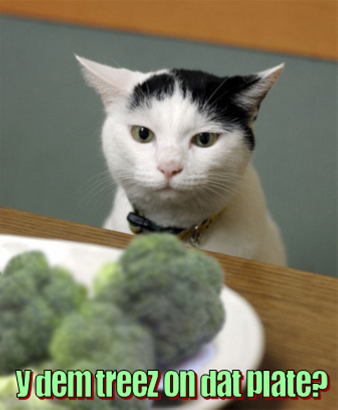 I think the look on that cat's face is HILARIOUS.


I'd like to add that I made all of these using Powerpoint.
It worked fabulously! :D