Hello all... I'm looking for the "why you mad then" macro. (Or maybe it's "why you mad tho.") Anyone have a copy?

Update: Still looking for the macro, although
kittydoom has provided an icon-sized version.


Still looking for the full-sized macro. Can someone help a sister out?

In keeping with the community rules, I'm posting a few of my faves.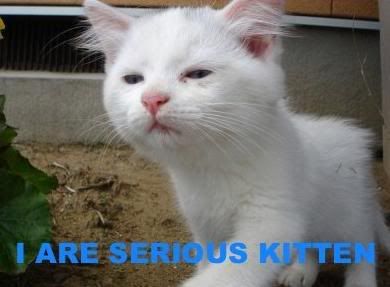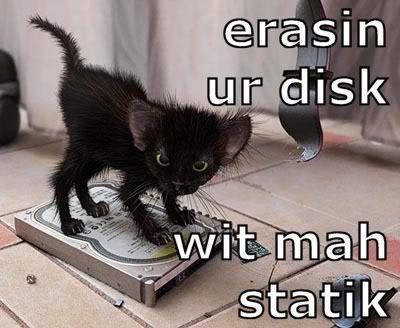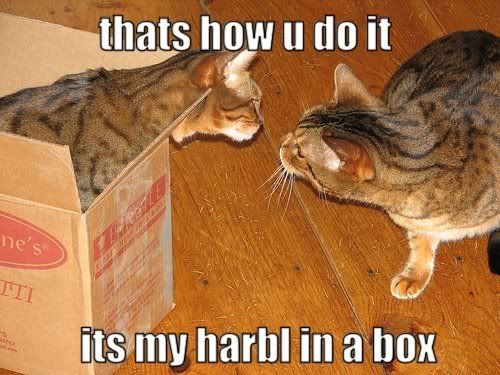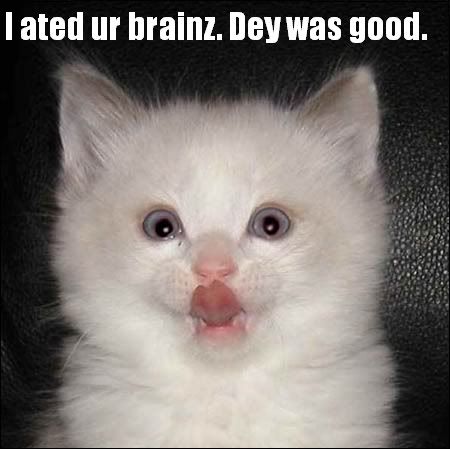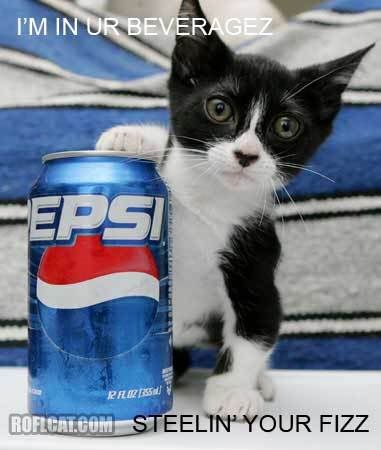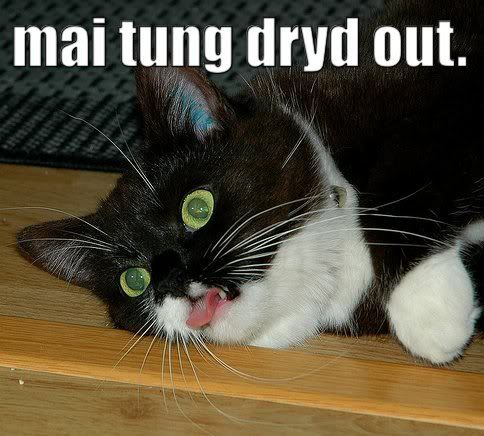 Thanks again!