I was watching part of an episode of Harry Hill's TV Burp from a couple of weeks ago on YouTube [link] when this came to mind: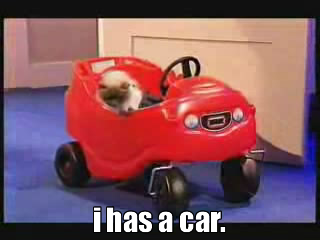 (sorry about the small res... blame my YouTube video downloader... :P )


So Big and Epic (haw) - it need the Lj-Cut... :P A Question that baffles even the greatest of smart people... and probably most of 4chan too...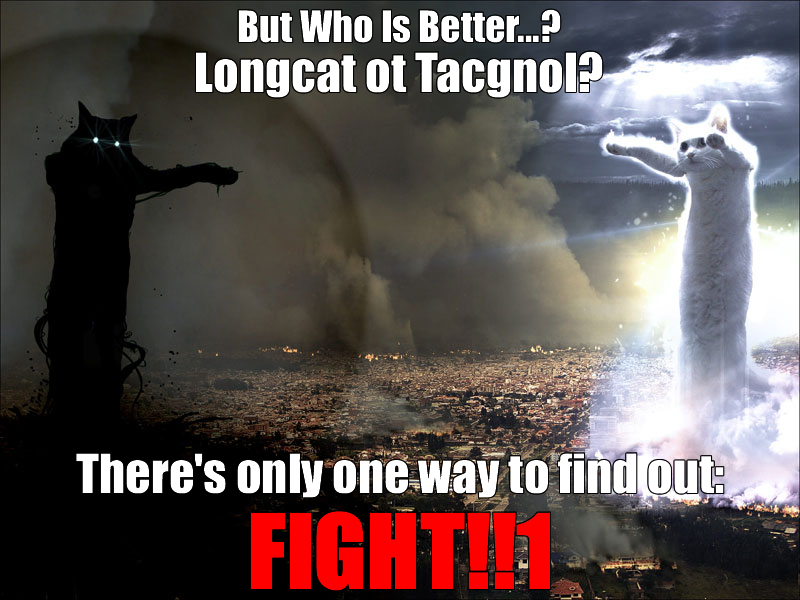 (Click the image for a bigger one. [800 x 600] )


For those who don't get it: before the commercial break on TV Burp, Harry often asks which is better of two things (like "Babies or Cats" (from The Apprentice), "White Rat or Brown Rat" (from a nature programme) and "Mars or Meat" (from Life on Mars and The Bill) or even Jesus and Hitler.) to which the only way to determine who's better is to have a Fight. There is never an actual outcome on ANY pre-break fight that's been aired.

"i has a car" BLANK
because i promised it in the LJ-cut title: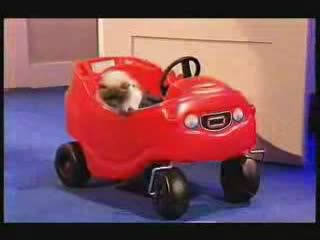 And With that... POW! I'm gone.