I can't get any editing programs to work to my satisfaction at the moment, so for now, I give you blanks to play with. The cats pictured here are Kevin, my 9 year old orange tabby and the otherwise unnamed Kitten of Doom.

All are rather large photos--sorry!



Here ya go!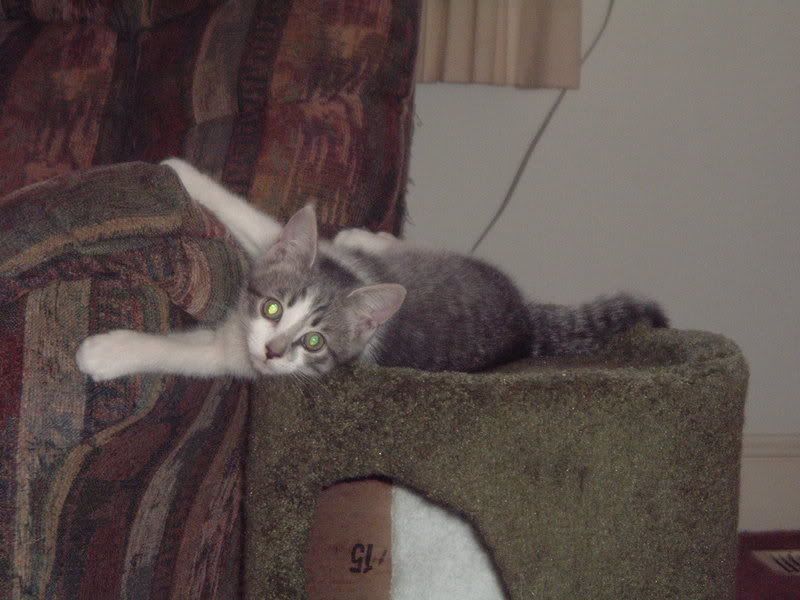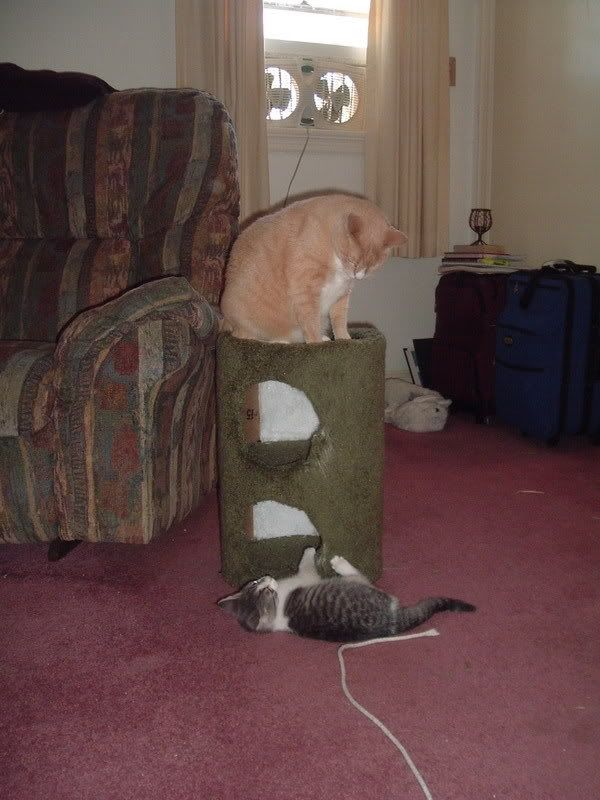 And below, Kitten vs the Evil Catnip Leaf!