My computer was in the repair shop for five days and I MISSED CATURDAY. But there will be another one, or so I hear.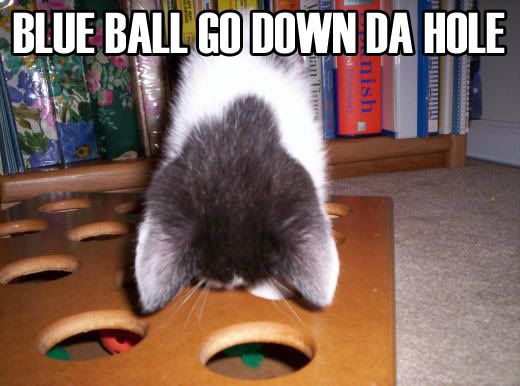 From a great blank posted earlier today. If you don't get it, then I shed a single tear for you.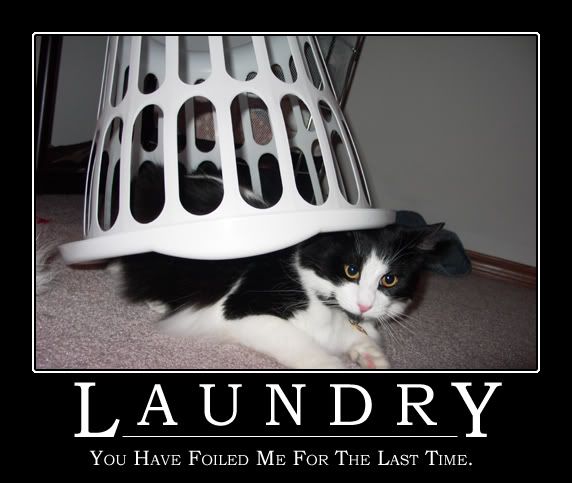 My very own fluffball Scamp, who loves to jump in and out of the laundry basket. This time, it fought back.