...but the cats take some interesting pictures.

I brain storm for brilliant macros and come up with nothing~ best to leave it to the pros.

Some new cats for your creative pleasure... I hope they work.



Thank you for looking at the cats. I think they are cute and funny but I may be bias because I love them sooo much. :) *Crosses fingers*

sooo annoyed!
oh sweet love...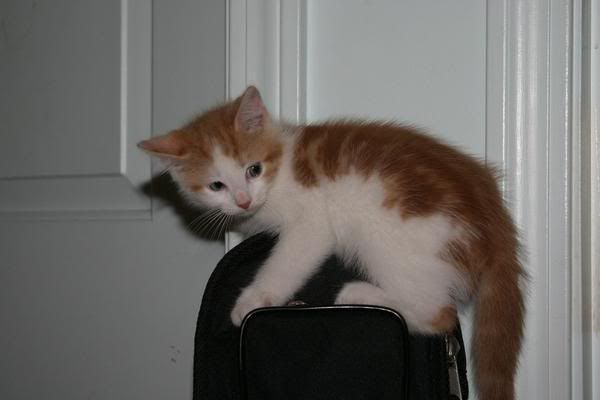 reminds me of a school picture
a day in the life..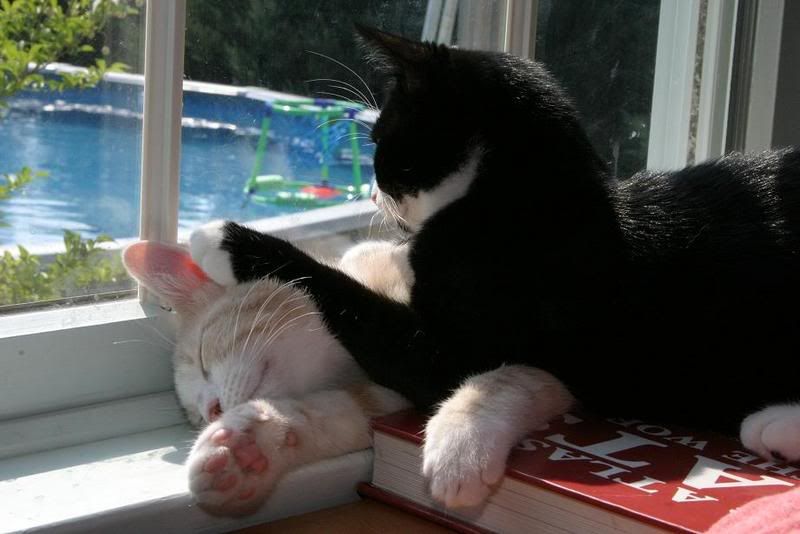 Thank you!!! :)