Big calico - Meet Pie. Not Pi, or Sweetie Pie, or Mince Meat Pie, or Pythagoras. Just... Pie. No idea why my mum named her that. o.O;

Little calico - Meet Bandit. She is obsessed with ears. Really. She digs q-tips out of the bin and learned to unzip my mum's purse to steal & eat her iPod's earbuds.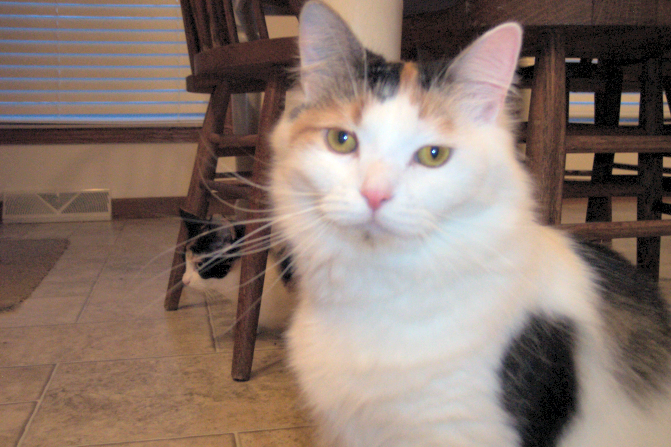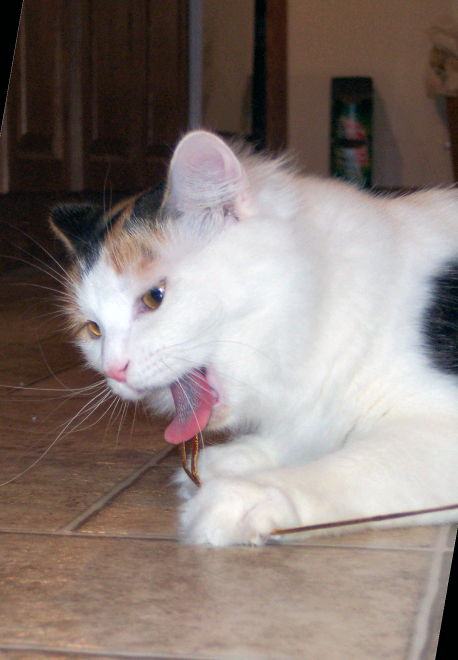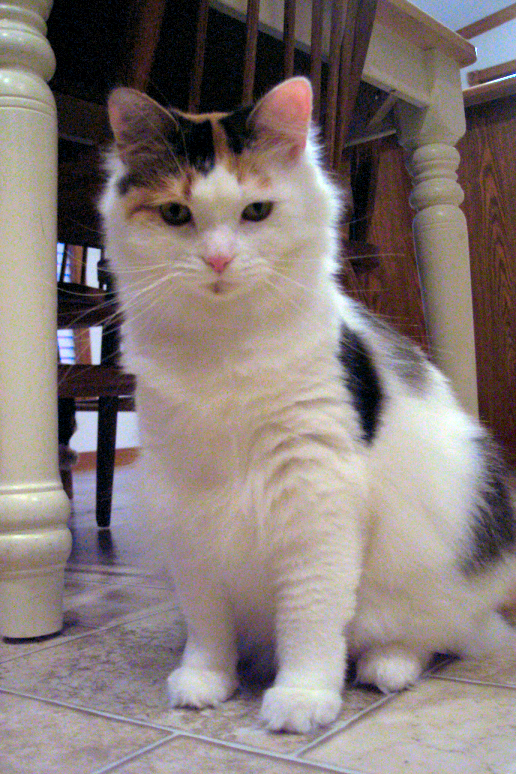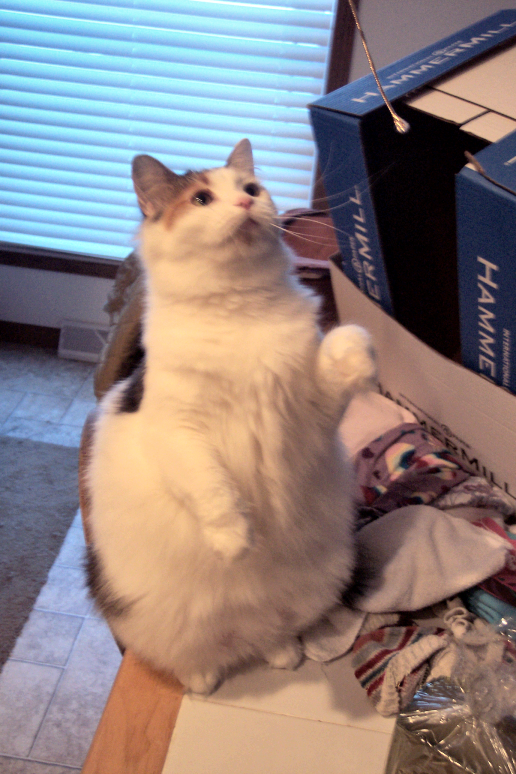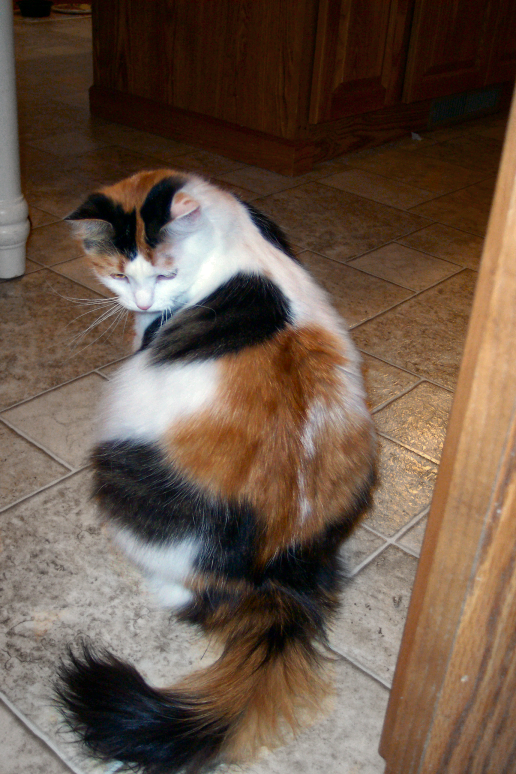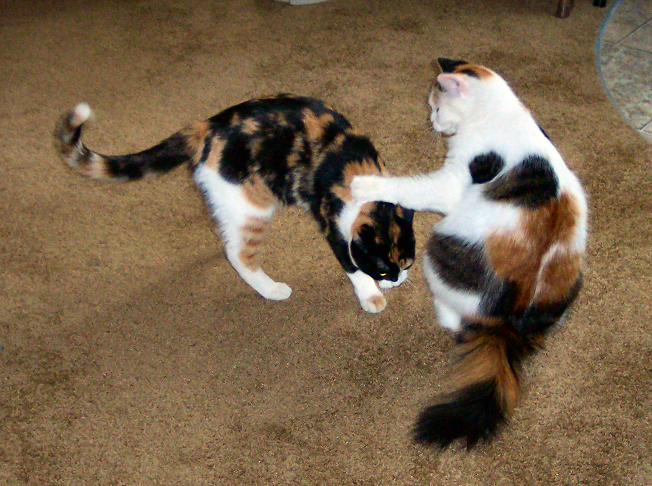 And some of my past kitties that I never got around to posting for macros.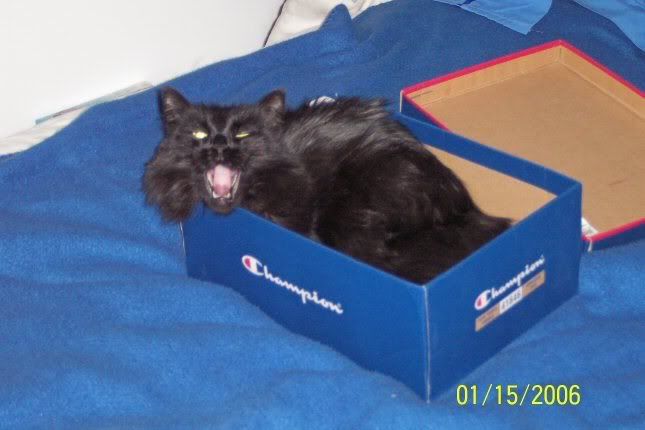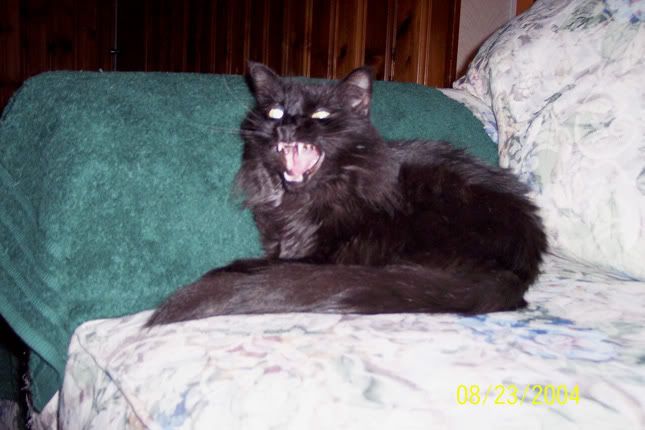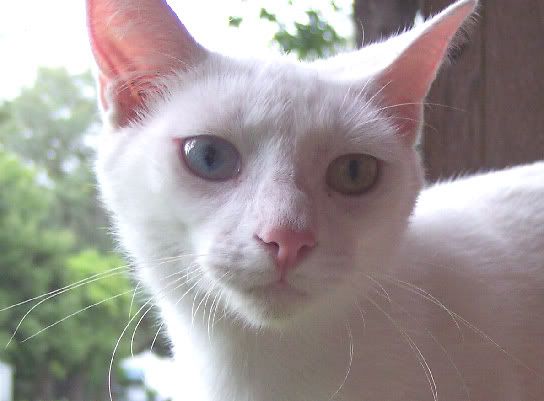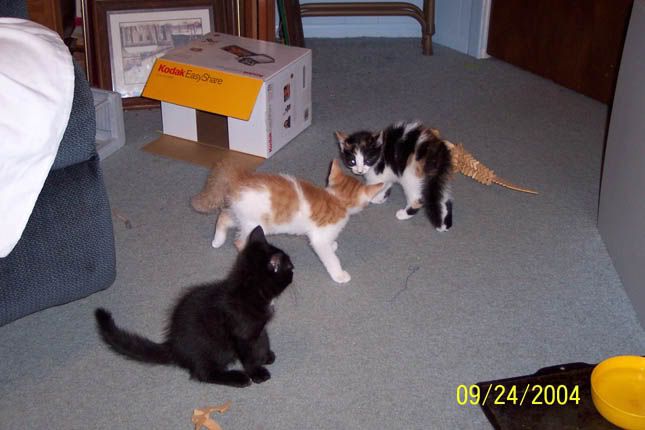 Have fun and do with them what you will! ^_~