This little guy just showed up on my doorstep a few days ago as if he owns the place, which is exactly how I got my last cat 15 years ago, almost to the date, and this almost to the date two years after her death. Am I reading into this common occurrence some kind of cycle of fate? You bet I am.


And here are some blanks: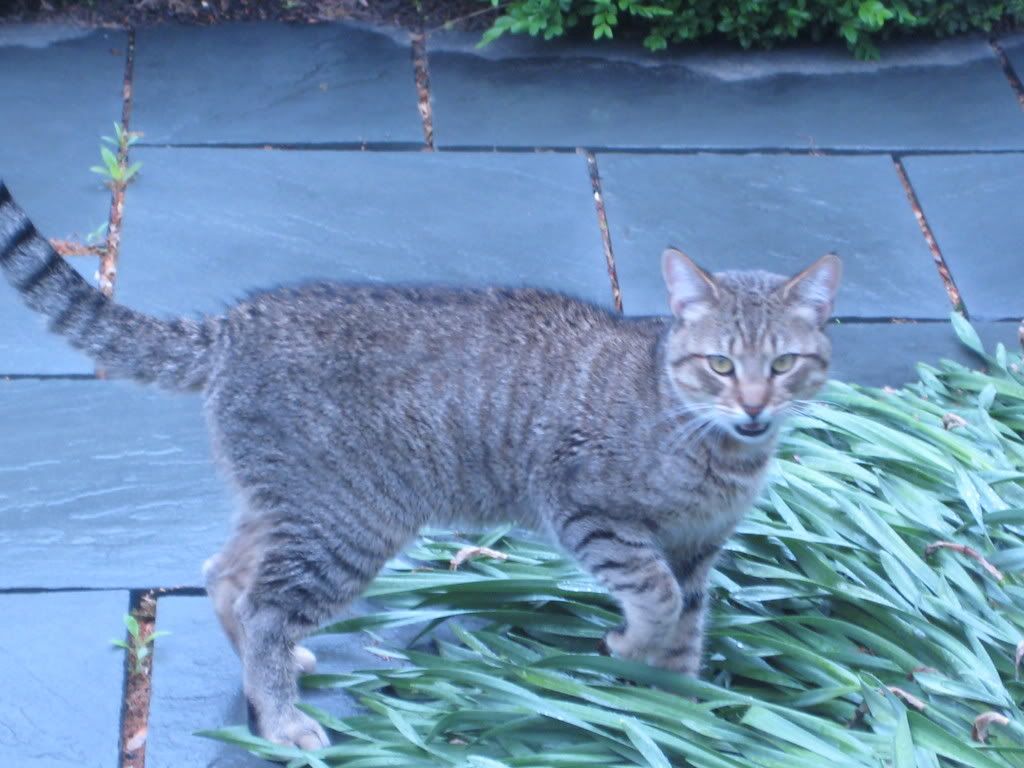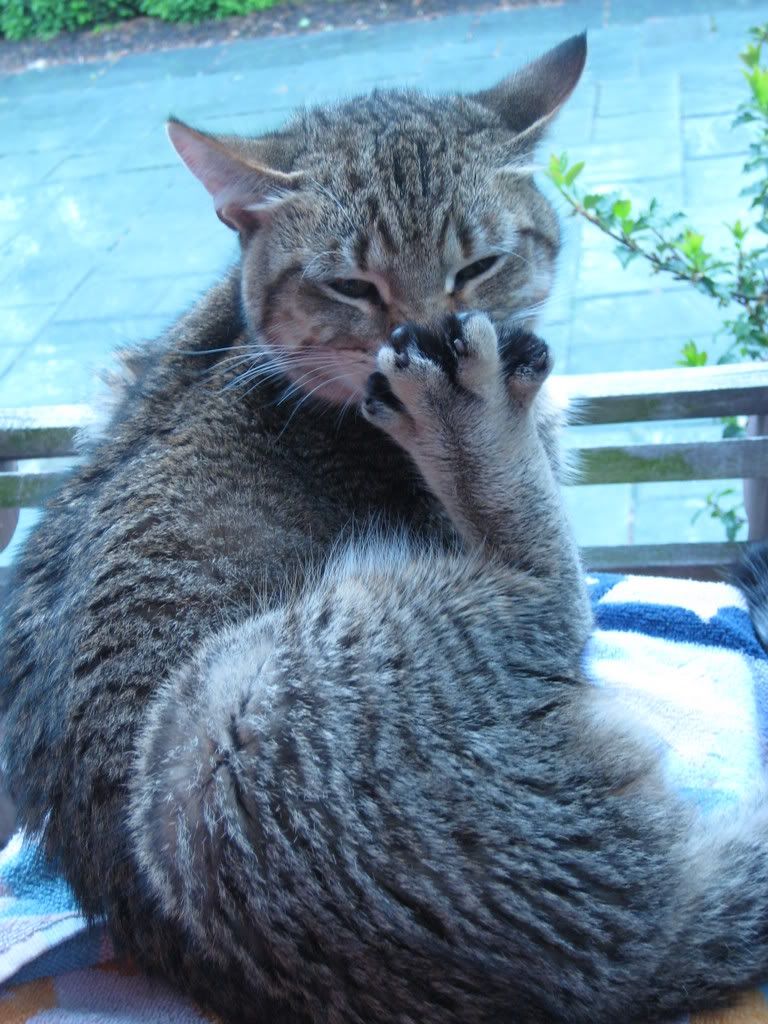 And finally, I have a question for you guys. Is he a bengal cat? I've been trying to figure out if he is or just an American Shorthair. The pictures don't quite do him justice; I love the black fur between his golden toes!
Thanks! I have plenty more of him, but few that are excuses for macro, sadly.