Hello *waves*
First time poster, here.
Cute-ness made by the lovely
sadiane and myself.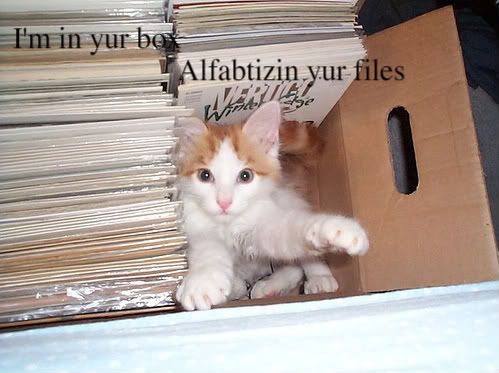 I come bearing gifts! Two blanks of my darling Velcrow. The best I could come up with was the good 'ol standard "No, go on. I find your story enthralling". Not very original, so I leave it to you fine people!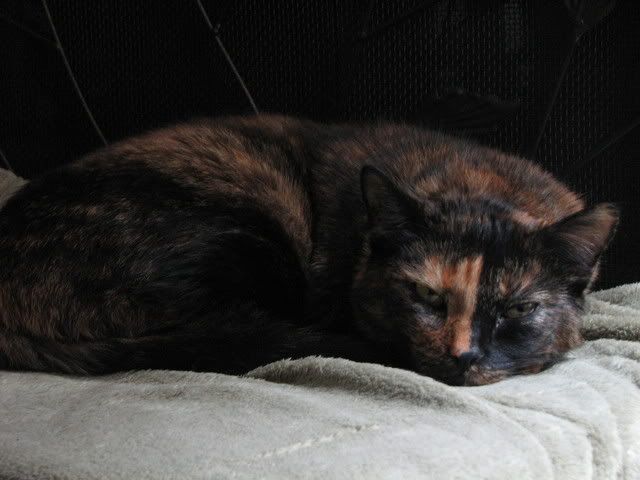 The best I could do was something about space!cat. Again, not very funny.