i thought i posted these here, but they showed up in my personal journal. if this is some weird, stupid new feature of lj and i actually did post these here already, i'm sorry. anyway, yeah, fucking cats.

from s3lkies's blanks: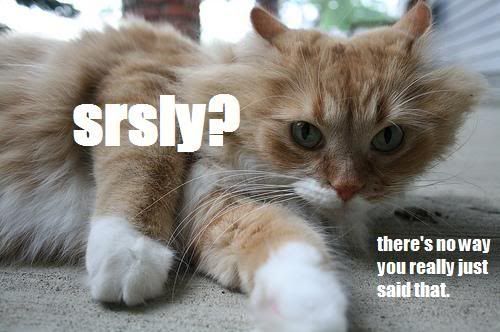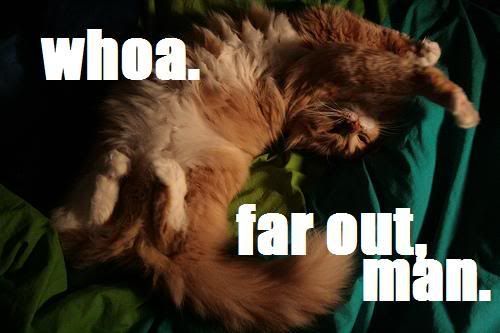 ...a little obvious? but forgive me, i've only made one macro before i joined here, and it involved trent reznor. so... uh. yeah.