so, my fiance and my sister rescued a itteh bitteh kitteh from my back yard. he is currently 7 weeks old and we've had him about a month. and i've been dying to post pics!!
his name is gizmo. and i kinda wanna macro him but i am of the macro dumb.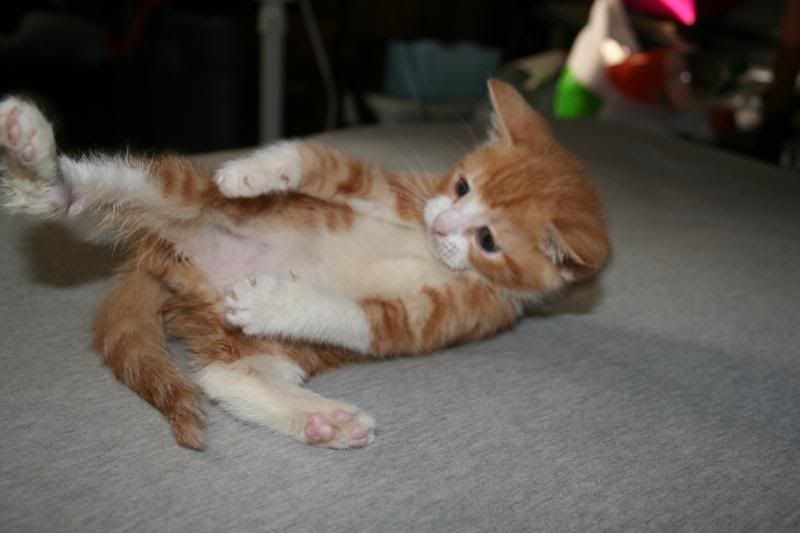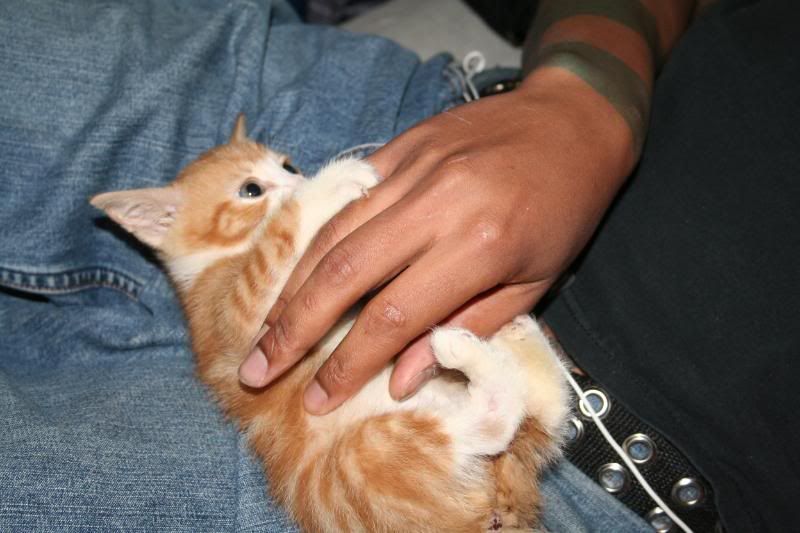 he likes to think he is very tough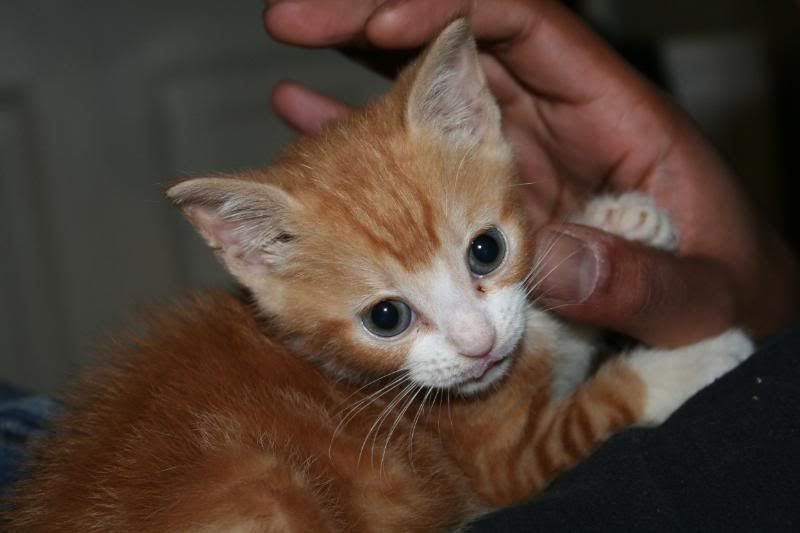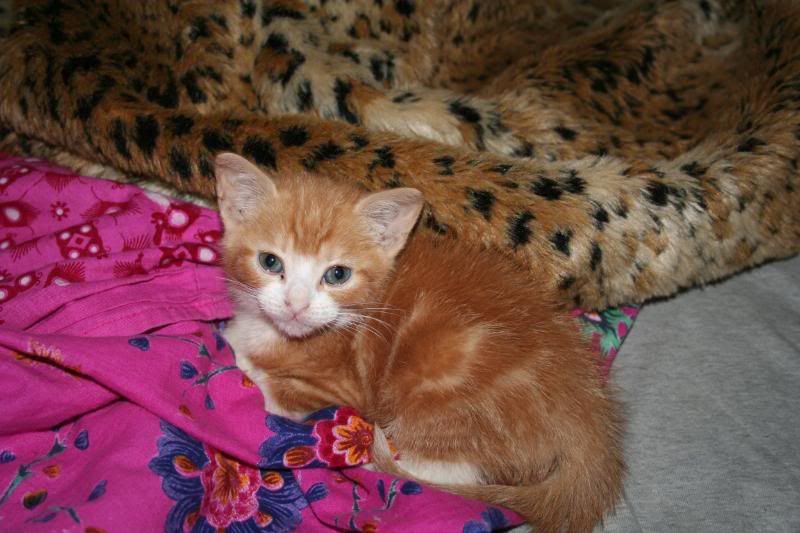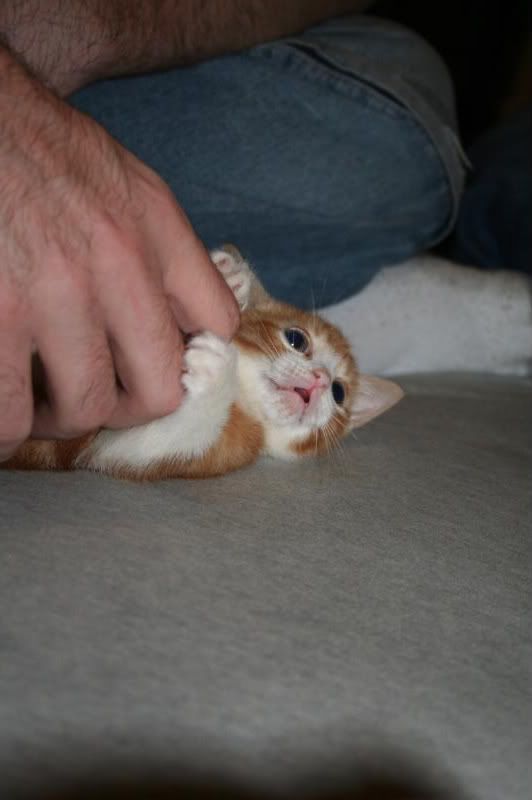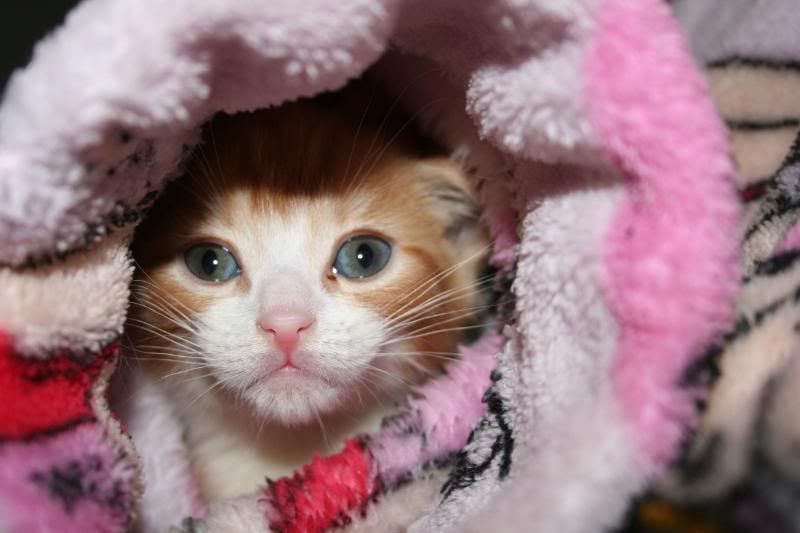 he also likes to chill in my bathrobe sleeves while i walk around.




and because they are good pics, here are some of our other kitteh garfield.