I was looking through my photos of my cat and I realized, I didn't have any macros of her! :O!

So please, macro my cat because I can't think of anything right now.


I took this picture today.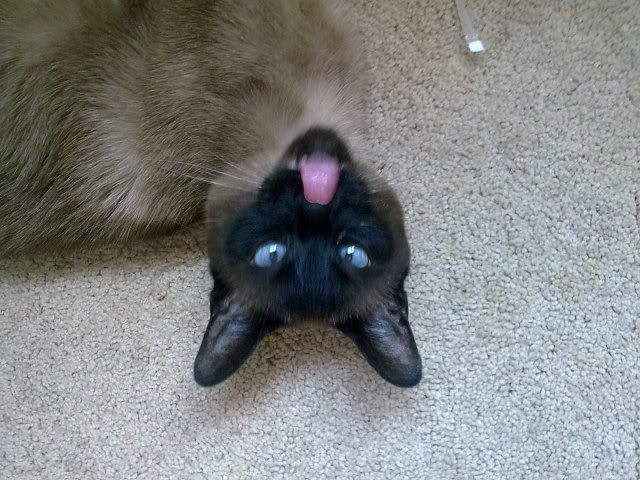 She broke her leg last year and now she sits like this. She still won't accept the fact she's a senior citizen. :/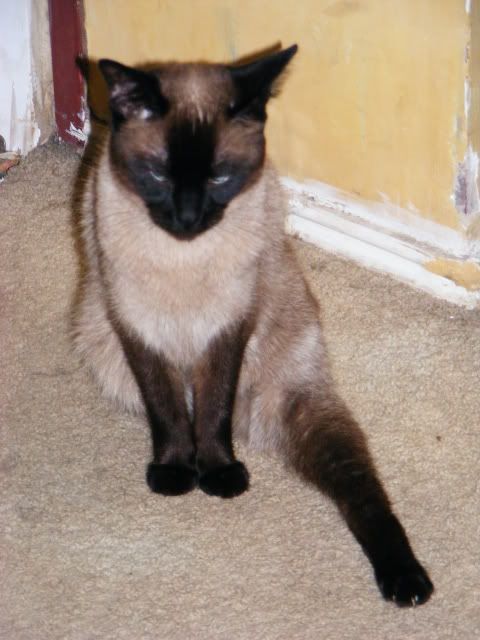 Other pictures of her taken over the years.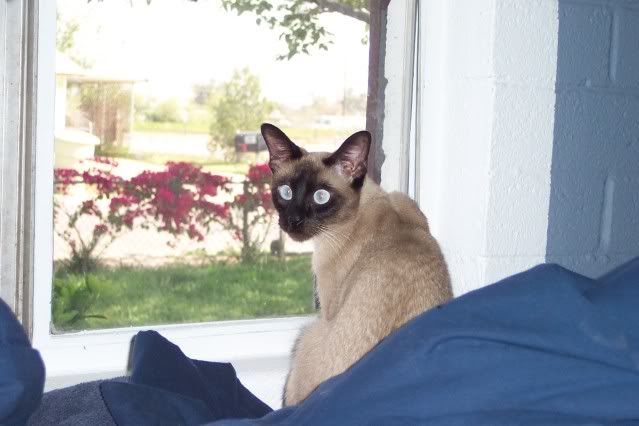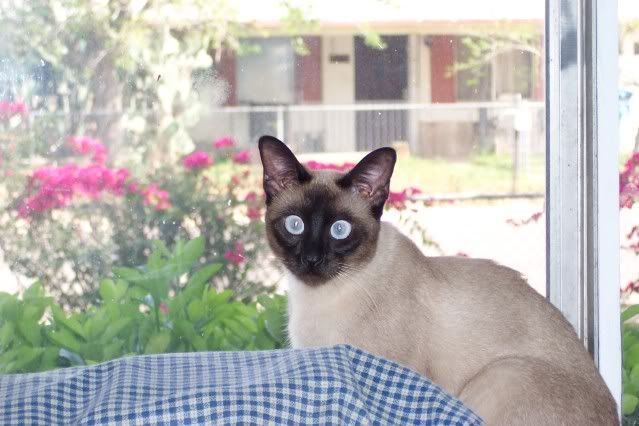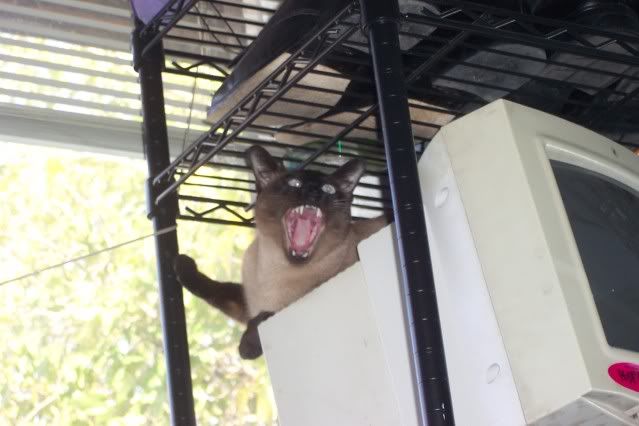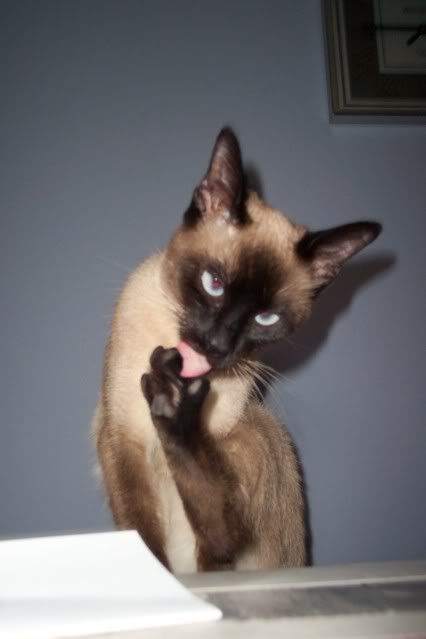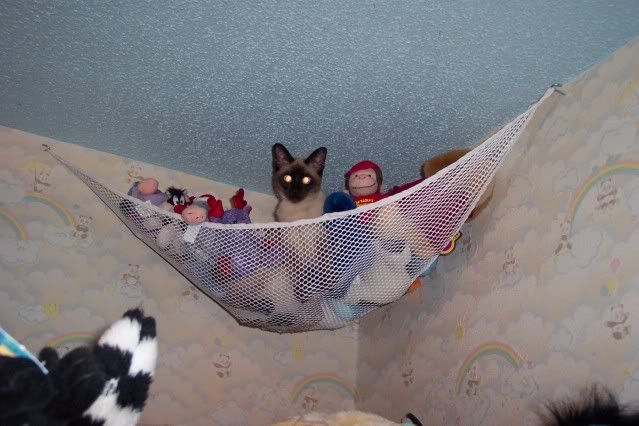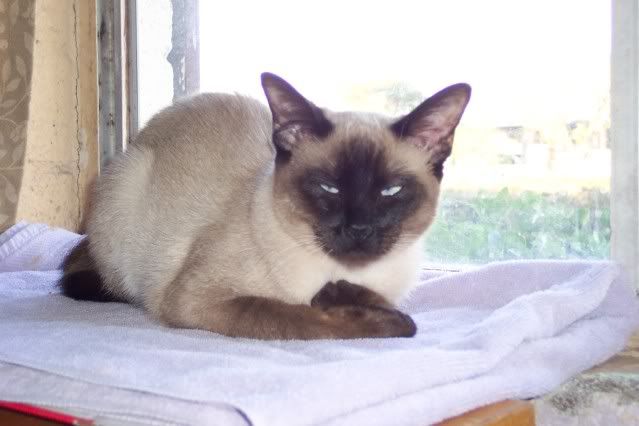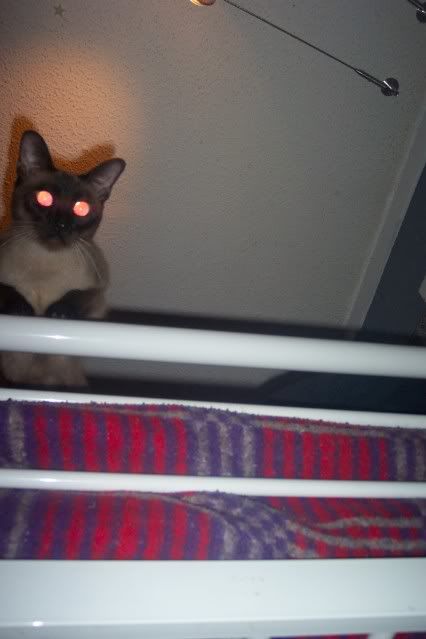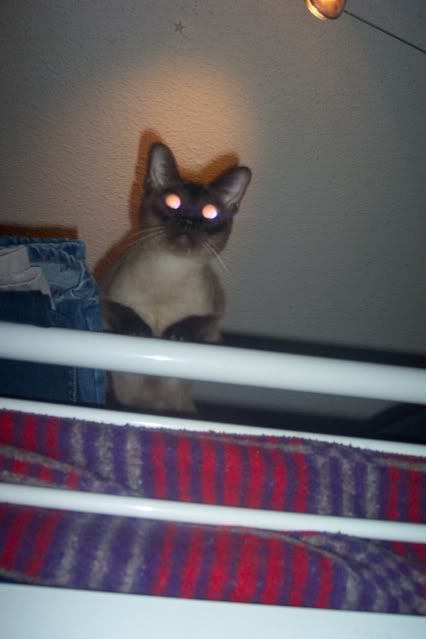 Thanks in advance!