After years of lurking, I'm finally making my first post here! I come bearing several blanks of my kitty, Blaze, and one really crappy macro. (I'm new at this, so here's hoping the LJ Cut actually works.)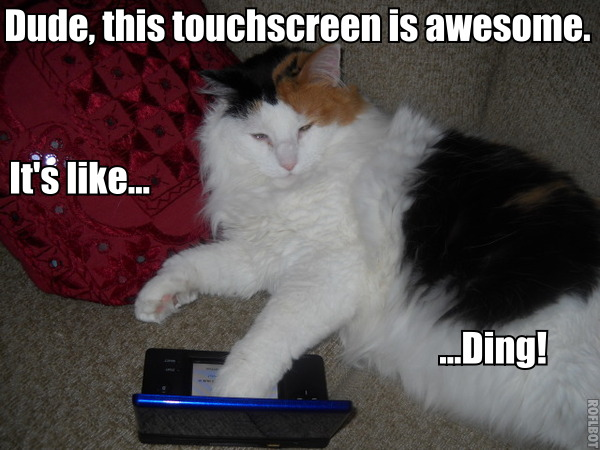 I don't know where the caption came from. I just thought of it because she looked kind of stoned.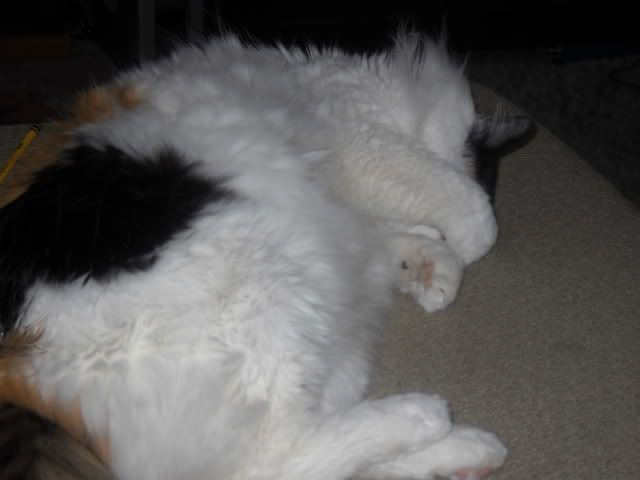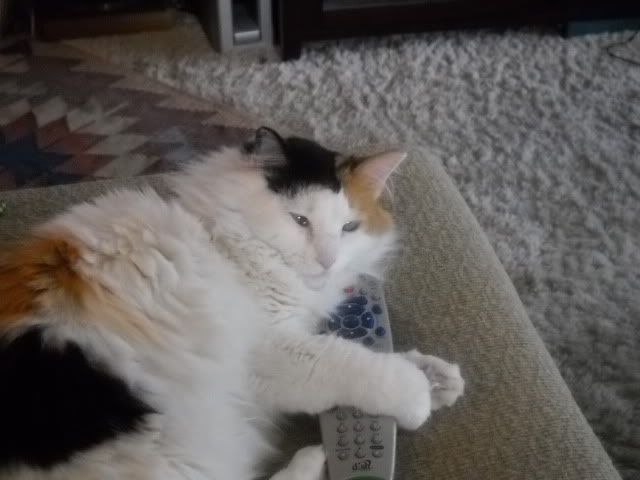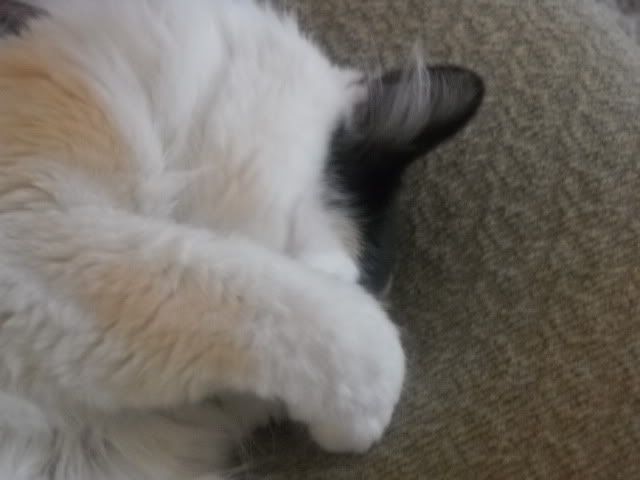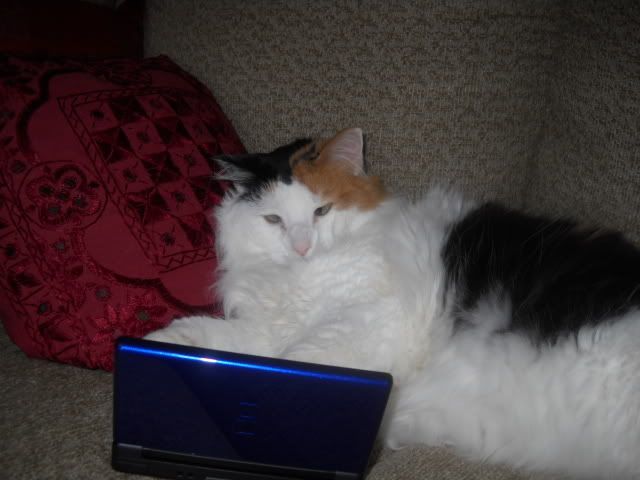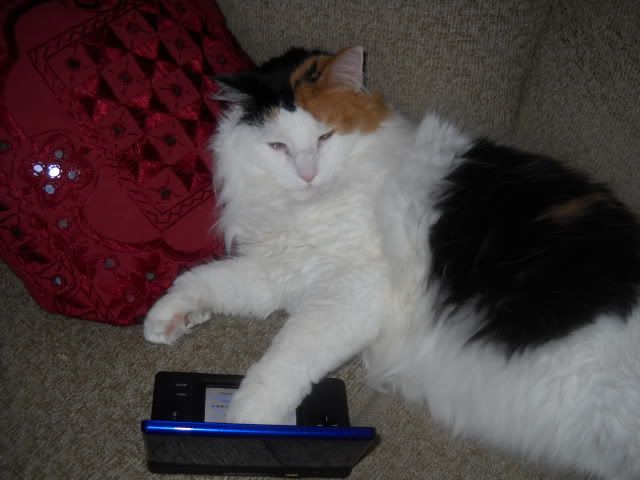 And one more with my other cat, Tiger.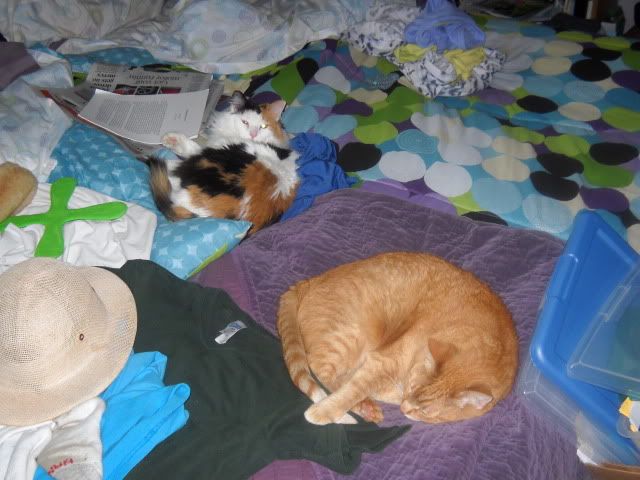 This was a rare moment, as these two rarely get along long enough to sleep this close to one another. I don't think Blaze appreciates me attempting to get photographic proof that they don't hate each other as much as they used to. X3

Happy macroing!